Meet Greensburg Chiropractor Dr. Tim Strittmatter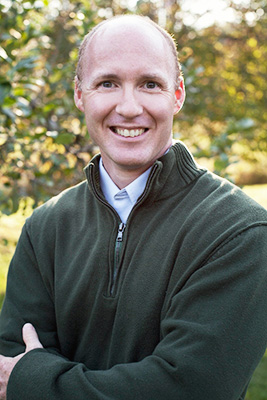 My name is Dr. Timothy Strittmatter, better known by my practice members as "Dr. Tim." It is a great pleasure to be able to share the "good news" about Upper Cervical Spinal Care with you and I thank you for taking the time to visit my practice.
I have been blessed by God with a great family. God graced my wife, Jill and I with a daughter, Riley in 2010 and it is a true blessing to watch her grow and develop. We reside in the Greensburg area and enjoy exploring the outdoors, and my wife and I recently started running half marathons.
I was born and raised in Blairsville, a small town 45 miles east of Pittsburgh, PA. I attended Indiana University of Pennsylvania and earned a Bachelors Degree in Sports Medicine. I then attended Palmer College of Chiropractic in Davenport, Iowa where I learned about NUCCA. My analytical mind and drive and fortitude allowed me to learn about NUCCA and how our bodies can take care of ourselves.
With God's grace, I opened my practice in 2003. Since then God has allowed me to provide healing care for people within Western Pennsylvania through NUCCA.
I pray that you take these words to heart and may God bless you.
– Dr. Tim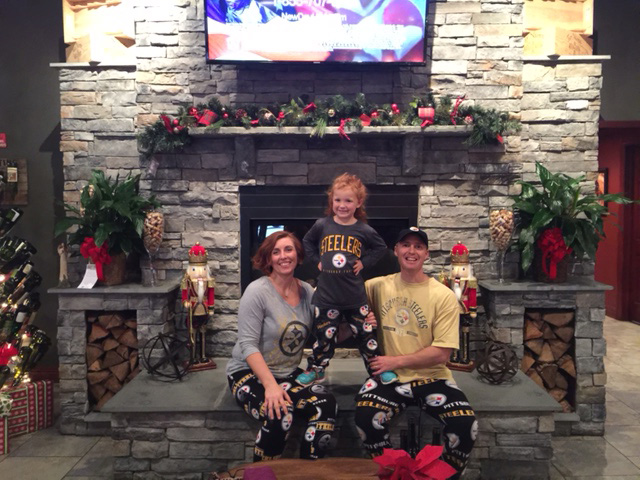 15 Minute Free Consultation
with Dr. Timothy Strittmatter
Sign-up using the form below or call us at 724-216-9000 to take advantage of this exclusive offer.